Omeka
Open-source web publishing platforms for sharing digital collections and creating media-rich online exhibits.
For institutions managing a sharable resource pool across multiple sites.
Download
Learn more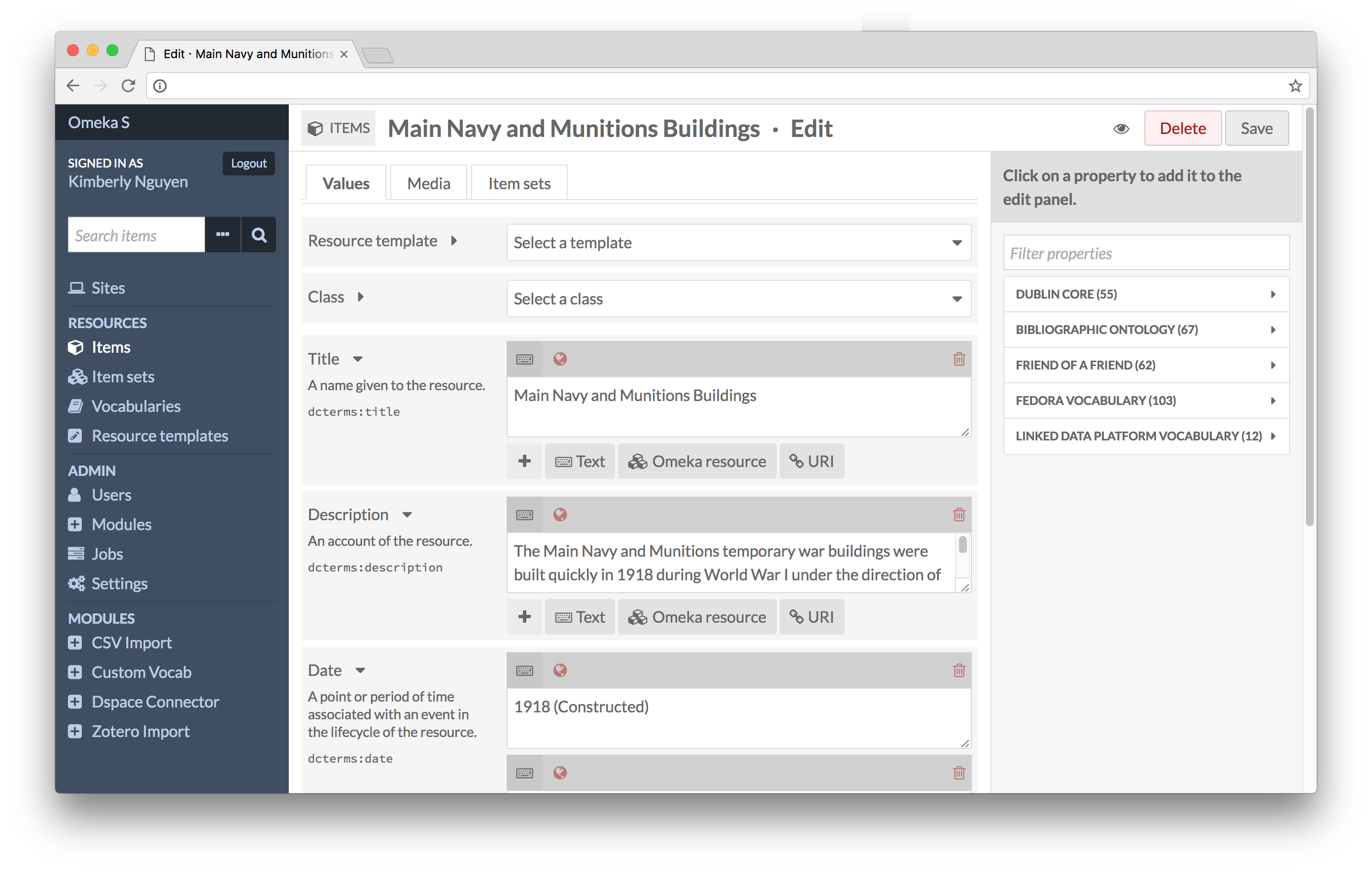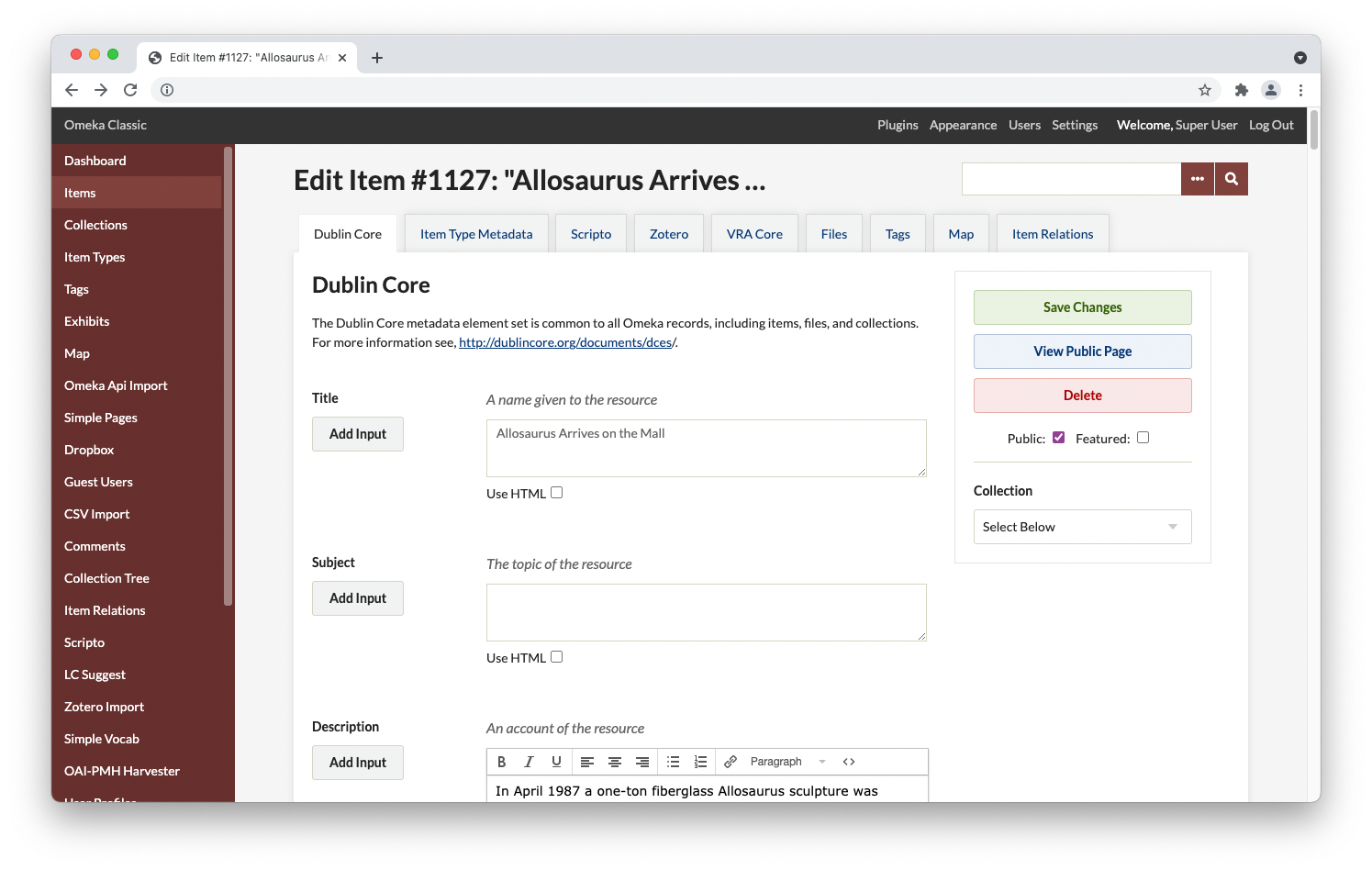 Explore other Omeka projects
Omeka.net is a hosted service option for publishing digital collections and exhibits, allowing users to run Omeka Classic without worrying about installation or hosting.
Learn more
Engage the Omeka Team for managed hosting, support plans, and training.
Learn more