This post is part of an ongoing series where the people behind Omeka-powered sites talk about their content, process, and working with Omeka.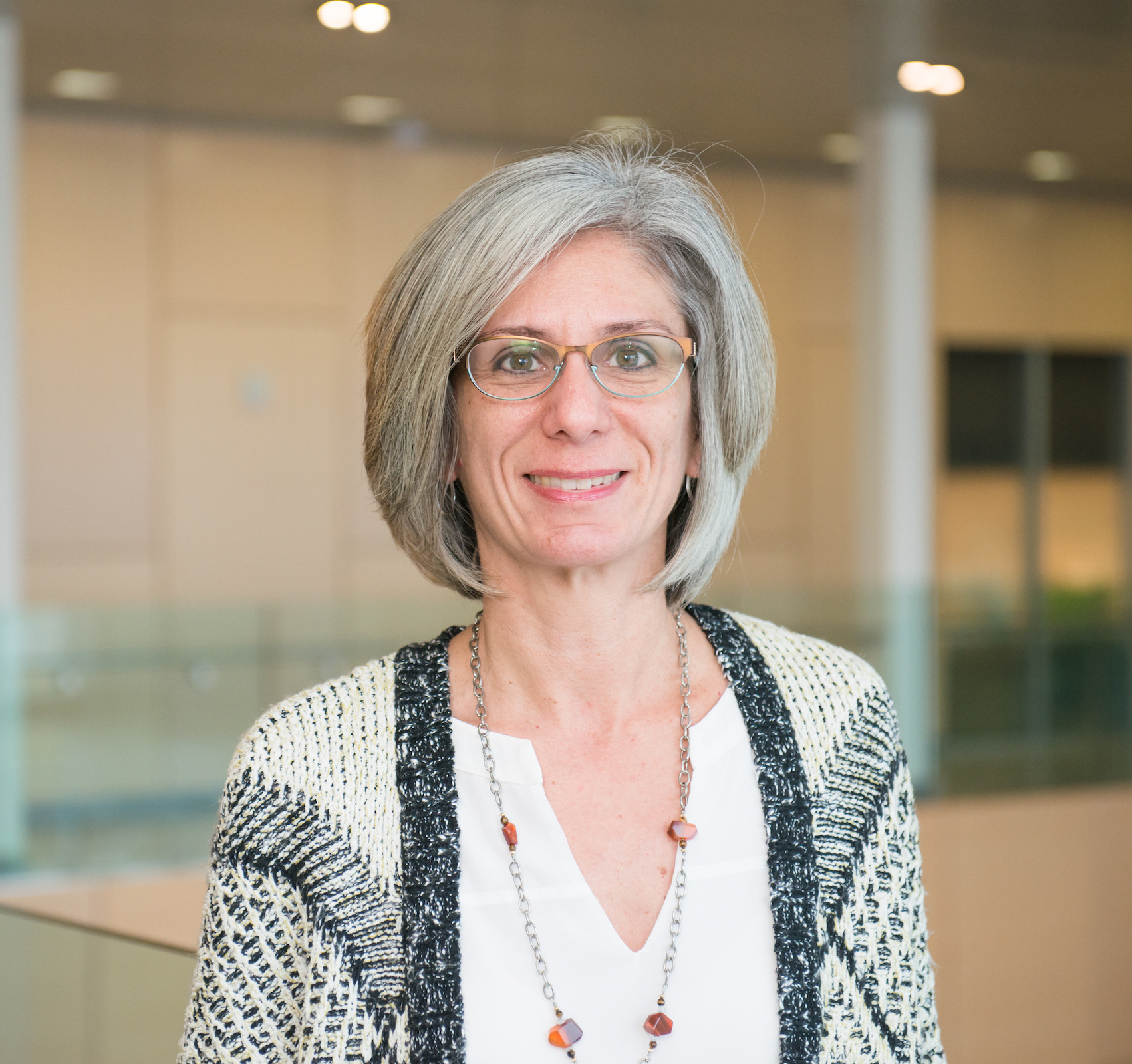 Denise Meringolo (@DDMeringolo), Associate Professor of History and Director of Public History at the University of Maryland, Baltimore County, is a scholar-practitioner in the field of public history. She teaches courses in community-based public history practice, material culture, and visual culture. Her research explores the significance and value of American cultural institutions. In this interview, she talks about the origins and development of the community-collecting site Preserve the Baltimore Uprising: Your Stories. Your Pictures. Your Stuff. Your History. which uses the Contribution plugins.
1. Can you (briefly) explain why you decided to build this site?
I am the Director of Public History at the University of Maryland, Baltimore County, and I am a practitioner of community-based public history. In general, that has meant that I partner with a variety of public history organizations in and around Baltimore to plan and implement history projects that can advance their educational and political goals. I train my students to be both responsible and responsive –to build relationships and trust first in order to develop projects based on a keen understanding and empathy for a given community's goals and interests.
However, when Freddie Gray died in police custody in Baltimore, my students and I were confronted by something I already knew to be true: sometimes it is crucial to be responsive even if you do not have the luxury to be cautious. My students and I knew we wanted to support the political goals of the activists leading the Baltimore Uprising. We were concerned about the ways in which the national media was depicting the protests. We knew we could not simply insert ourselves into the situation, so we decided to build BaltimoreUprising2015.org as a space that activists, protesters, and other concerned Baltimoreans could use to collect, protect, and represent their own perspectives on Mr. Gray's death, on the protests that followed, and on the necessity for serious political and social change.
2. Why did you use Omeka?
We chose Omeka because it is free and relatively easy to use. Over the course of a single weekend, I set up the site and built in the necessary plug-ins that allow direct contributions from individuals.
3. Can you tell us about a technical obstacle you encountered and overcame?
We are still in the middle of overcoming obstacles! I established the site FIRST, and then I entered into a working partnership with the Maryland Historical Society. That partnership is crucial because the Maryland Historical Society is a preservation organization, dedicated to the permanent protection of the gathered materials. But entering into that partnership after establishing Preserve the Baltimore Uprising has opened up a variety of questions about when and how best to migrate the Omeka site from my own Reclaim Hosting account to the Historical Society and what digital mechanism to use for permanent storage of donated material. We are also interested in improving the design to make it inviting and attractive to the very people we hope to serve. The Maryland Historical Society recently won a grant to support a web designer and interns who will ensure the project continues to move forward.
4. What do you feel are some of the challenges of a collaboratively-run community-collecting project? Is there particular advice you would give someone starting a similar project?
Because we started this project out of a sense of urgency and a sense of responsibility, we are now working backwards to build the relationships that will ensure the project is meaningful and useful. We have developed an advisory board constituted of faculty members from Baltimore area institutions of higher learning. The members of this advisory board have relationships with a variety of community based institutions and organizations. Over time, we expect to include activists and others on this board.
5. What is one item you like to highlight when talking about the site?
The most important thing I highlight when I speak about this site is this: This is NOT my project. I created a space, and I am working with a team of professors, archivists, students and others to make sure that it serves the interests of the activist community.
Go back to news